Tickets to the 2023 BMW Championship At Olympia Fields Country Club On Sale Now!
Olympia Fields is just a short drive or train ride from Chicago, where you and you and the entire family can see the world's 50 best professional golfers tee it up to compete in the PGA TOUR's FedExCup Playoffs and to secure a spot to compete for the coveted PGA TOUR's FedExCup Championship trophy!
A variety of ticket packages are available now for sale. For those looking for the most cost effective option, individual grounds tickets will be your best option! See below for details.
2023 BMW CHAMPIONSHIP – Individual Tickets. Olympia Fields Country Club will host the BMW Championship on August 15-20, 2023. Secure your place to see the top 50 players in the world compete in the penultimate event of the PGA TOUR's FedExCup Playoffs today.
Ticket Features: All BMW Championship venues are unreserved general admission. All patrons, including children, must have a ticket to access each hospitality venue. Ticket prices may fluctuate based on demand at any time.
Grounds Tickets are $75/each. Ticket Features: Grounds Tickets allow entry to the tournament grounds on the day of your choice. Public seating, restrooms and concessions are available throughout the course.
For More Information Or To Purchase Tickets To The BMW Championship
Visit www.BMWChampionship.com.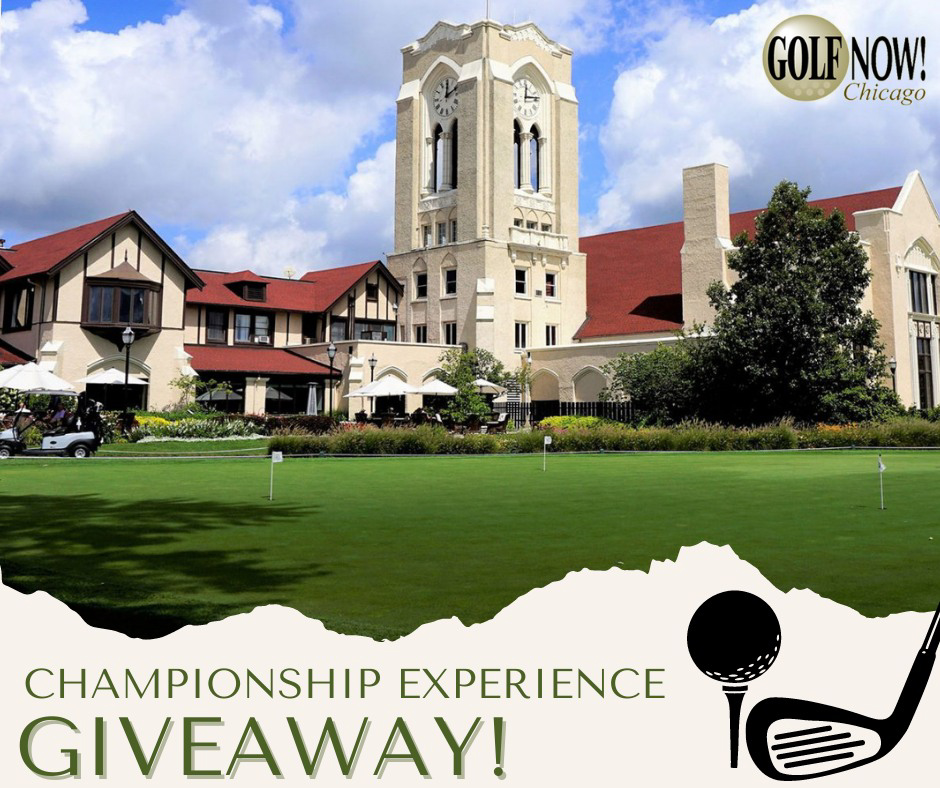 Or, Enter Now For A Chance To Win Tickets To The Upcoming BMW Championship!
Winner Will Be Drawn On August 1, 2023.