See the Future Stars of Golf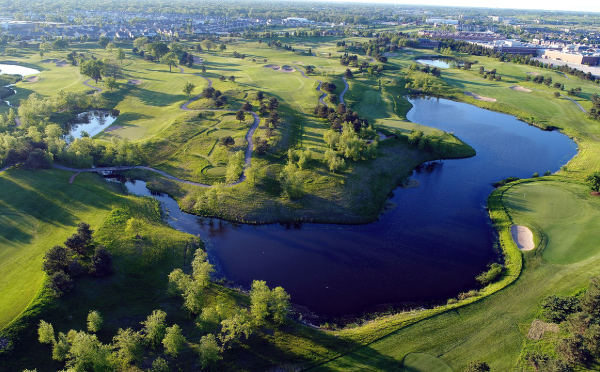 The Evans Scholars Invitational Debuts At The Glen Club!
The Evans Scholars Invitational will debut at The Glen Club in Glenview, IL on May 20-26, 2019. A brand new event on the Web.com Tour, the ESI field will feature the best and brightest future stars of golf. All proceeds from the event will benefit the Evans Scholars Foundation. The Evans Scholars Foundation offers full tuition and housing scholarships to deserving caddies across the nation. This past year, 985 Evans Scholars were enrolled at 18 universities. Since its founding in 1930, 10,830 caddies have graduated as Evans Scholars!
The Glen Club is very excited for the opportunity to host this event and promote the Evans Scholars on a national stage! "Anything the Western Golf Association does is first class," said KemperSports President Josh Lesnik, who manages The Glen Club. "It's an honor for us to host the Evans Scholars Invitational at The Glen Club to showcase the next generation of great golfers and help raise money to send deserving caddies to college."
Reserve your chance to see the next generation of golf stars compete for a chance to join the PGA TOUR at the Evans Scholars Invitational on Memorial Day weekend. For more information on volunteer opportunities, event schedule, and to purchase tickets, visit esinvitational.com.